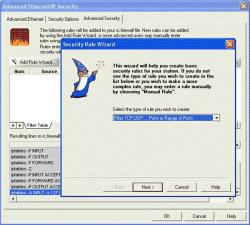 Specifications:
Point to point (peer to peer connections) between IPm® units
Connection to a Windows-based computer
Connection to an Internet Service Provider (ISP)
Experienced PPP users can quickly configure the serial port(s) in an IPm station for PPP client of server operation using the Sixnet® I/O Tool Kit.
Online purchasing is not available in this region. Please click here to locate a Red Lion distributor in your area.
This product is currently unavailable for online purchase. Please contact Customer Service at +1 (717) 767-6511 or customer.service@redlion.net for more information.