Seamlessly Enables Monitoring and Control of Process Automation Equipment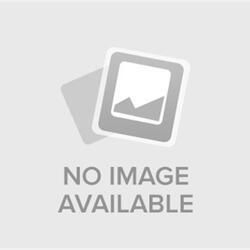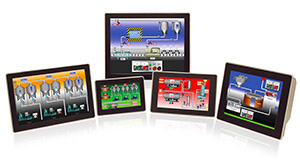 York, Pa. – January 10, 2017 – Red Lion Controls, global experts in communication, monitoring and control for industrial automation and networking, today announced that it has enhanced its rugged Graphite® platform communication capabilities with the addition of DNP3 network support. Working with Graphite Human Machine Interface (HMI) operator panels and Core Controllers, this communication protocol enables powerful monitoring and control to process automation equipment that requires DNP3 support.
Native support for the DNP3 network protocol on the Graphite platform creates a powerful solution that enables seamless communication between DNP3 devices and other equipment without the need for third-party protocol converters. The DNP3-enabled Graphite platform provides remote access, data logging and alarming with the added capability to display data in indoor or outdoor applications. This makes the solution ideal for industries such as power and utility, oil and gas, and water/wastewater that network outdoor equipment.
"DNP3 is a key communication protocol to add to Red Lion's rugged Graphite platform," said Jeff Thornton, product manager at Red Lion Controls. "With the potential to serve as a lynch pin between indoor and outdoor equipment, DNP3 functionality enables integration into existing DNP3 networks while also providing the ability to add equipment that is not on the DNP3 protocol."
Red Lion's Graphite HMIs and controllers include powerful Crimson® software for easy drag-and-drop configuration as well as offering a built-in web server that enables users to monitor and control applications via PCs, tablets or smartphones. SMS text messages and email alerts provide early warning of process issues, which helps avoid costly downtime. In addition, protocol conversion lets customers select from more than 300 industrial protocols to seamlessly integrate disparate devices such as PLCs, drives, cameras, barcode readers and panel meters.
With rugged aluminum construction, a wide operating temperature range and flexible plug-in modules, the Graphite platform enables customers to connect, monitor and control processes to meet varying industrial automation requirements in both factory and extreme locations. Graphite HMIs are Underwriters Laboratories (UL) Class I, Division 2 listed for hazardous locations, and ABS, ATEX and IECEx approved.
For more information on Red Lion's Graphite platform, visit www.redlion.net/Graphite.