New Communication Option Creates Powerful HMI Solution to Remotely Monitor and Control Equipment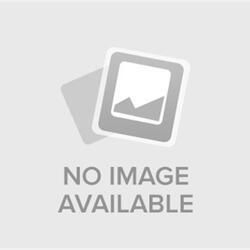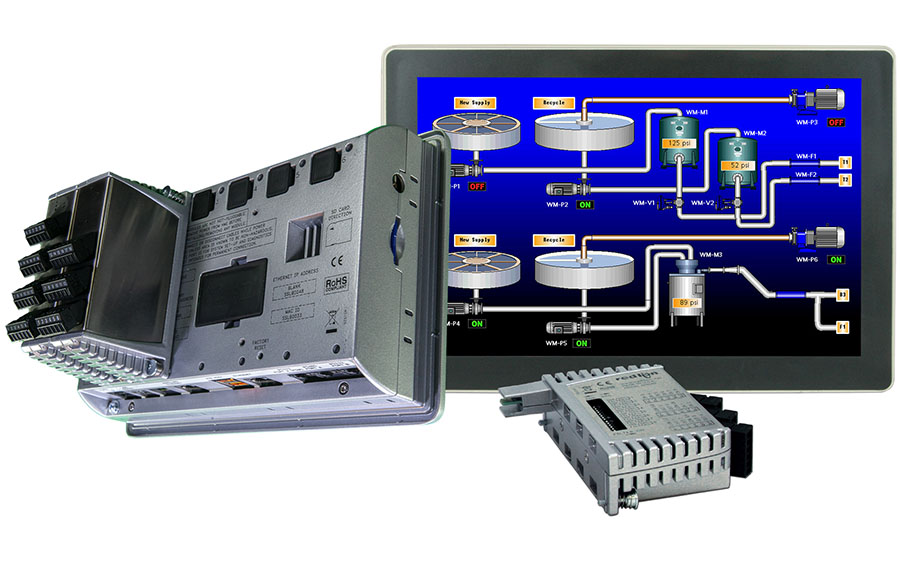 York, Pa. – April 7, 2015 – Red Lion Controls, global experts in communication, monitoring and control for industrial automation and networking, today announced the availability of an HSPA+ (GMHSPA) cellular module for its Graphite® Human Machine Interface (HMI) platform.  The new module uses an HSPA+ cellular network to provide reliable high-speed data communication to remotely-located assets across oil and gas, water and wastewater, power, utility and alternative energy applications.
Programmed using Red Lion's award-winning Crimson® software, the GMHSPA+ module easily plugs into Graphite HMIs to provide a space-saving solution that simplifies installation. The combined solution supports over 300 different industrial protocols, enabling users to monitor and control a large variety of disparate equipment and processes, such as temperatures, pressures, flows and levels.
"Combining an HSPA+ cellular module with Graphite HMIs provides customers with a powerful solution to cost-effectively monitor and control remote equipment," said Jeff Thornton, director of product management at Red Lion Controls. "Using high-speed cellular networks eliminates expensive site visits. This allows users to receive critical device and performance data in real time, thereby saving time and money while staying informed."
Launched in 2013, Red Lion's Graphite HMIs offer a built-in web server that enables users to monitor and control applications via PCs, tablets or smartphones. SMS text-messaging and email alerts provide early warning of process issues, which helps avoid costly downtime. In addition, protocol conversion lets programmers select 13 or more simultaneous protocols from a list of over 300 to seamlessly integrate disparate devices such as PLCs, drives, barcode readers and panel meters.
For more information on Red Lion's Graphite HMIs, visit https://www.redlion.net/Graphite.
3G/HSPA+ activation availability is carrier dependent.
Please check with your cellular carrier to determine if 3G/HSPA+ is available in your area.