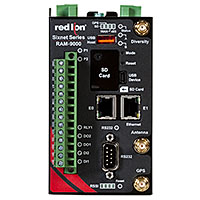 Industrial Cellular RTU with High-Density I/O
 
Red Lion's Sixnet® series RAM® 9000 industrial cellular RTUs combines built-in I/O and an active GPS receiver with multiple serial and Ethernet ports to securely monitor remote devices via 4G LTE cellular communications. (Available in North America only.)  Learn more.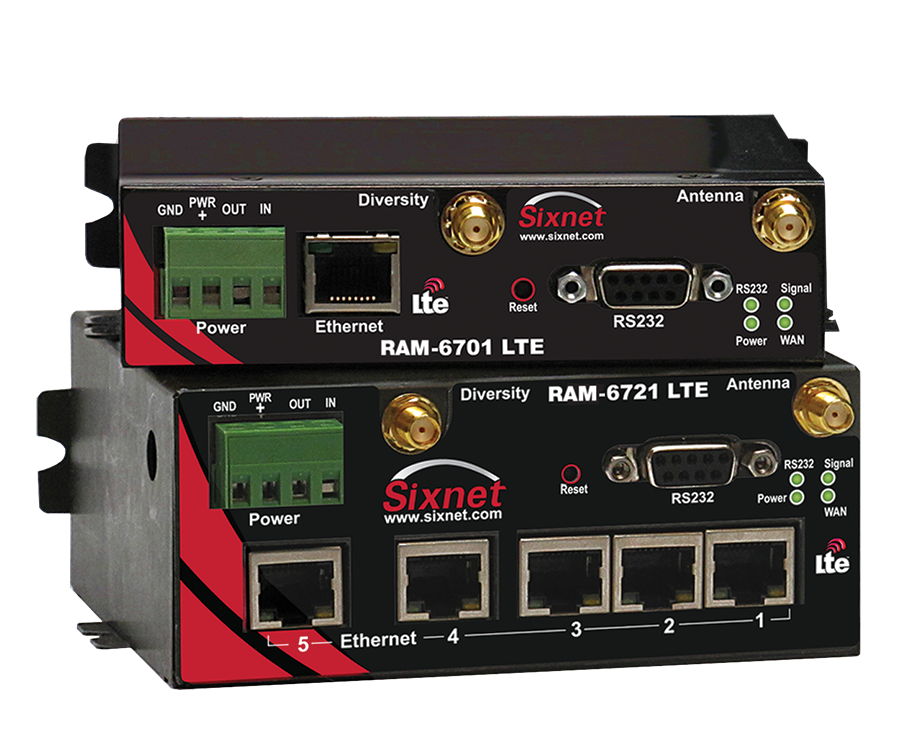 Industrial Cellular RTU
 
Red Lion's Sixnet series RAM® 6000 industrial cellular RTUs with 4G LTE provide a flexible platform to seamlessly connect to Modbus or DNP3 enabled RTUs, PLCs and other remote equipment with up to five Ethernet ports and a RS-232 serial port.  Learn more.