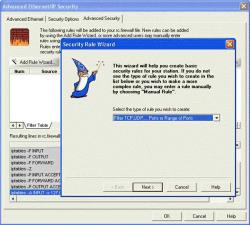 Specifications:
This add-on software is comprised of the following:
The gas flow computer run-time software that resides in the IPm® Controller or industrial RTU, configurable for up to five runs, all performing the same type of calculation.
The gas flow computer configuration software integrated with the Sixnet® I/O Tool Kit plus complete on-line documentation.
Document Downloads:
Data Sheet
Online purchasing is not available in this region. Please click here to locate a Red Lion distributor in your area.
This product is currently unavailable for online purchase. Please contact Customer Service at +1 (717) 767-6511 or customer.service@redlion.net for more information.