Never Sacrifice Strength for Size
Red Lion's CUB® Panel Meters: powerful solutions in compact sizes. The CUB5 offers the ultimate in panel meter flexibility, from comprehensive user programming to the optional setpoint control and communication capabilities. The CUB4 is ideal for basic applications, with a large display, a miniature container, and no programming needed. The CUB7 is a dedicated function eight-digit panel meter that's incredibly easy to use, with features normally only available on larger models.
Panel Meter Portfolio Brochure

CUB 7

CUB 4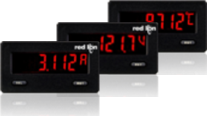 CUB 5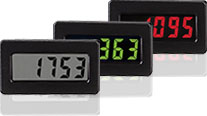 DT8
0.35" Backlight or Reflective
0.48" Backlight or Reflective
0.48" Backlight or Reflective
0.6" Backlight or Reflective
DC Current, DC Voltage,Process and Loop Powered
DC Current, DC Voltage, RTD, Thermocouple and Process
Retransmitted Analog Output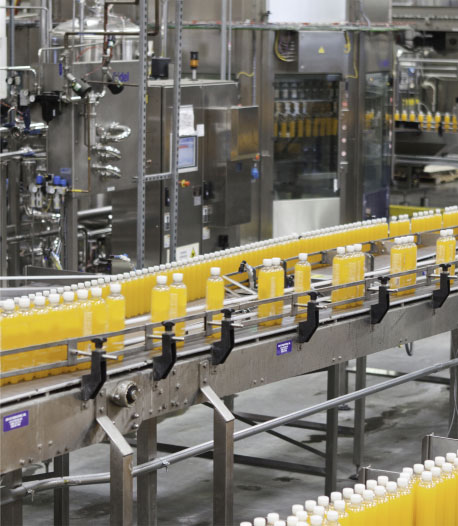 Less Changes. Less Downtime.
Save money and reduce downtime with Red Lion's CUB5 meters. These meters can handle challenging applications and new requirements, so you won't need to change them every time an application or communication changes. With our meters, simply order the option card you need for easy, plug-and-play installation, all while reducing inventory costs. Choose from a wide range of output cards—including communications, set points and retransmitted analog.
Field Installable Option Cards
Red Lion's CUB5 meters offer the capability to add and change option cards as your application and communications requirements change. Save money and reduce downtime with this field-upgradeable solution, offering the perfect alternative to competitive meters that force you to order a new meter every time conditions change.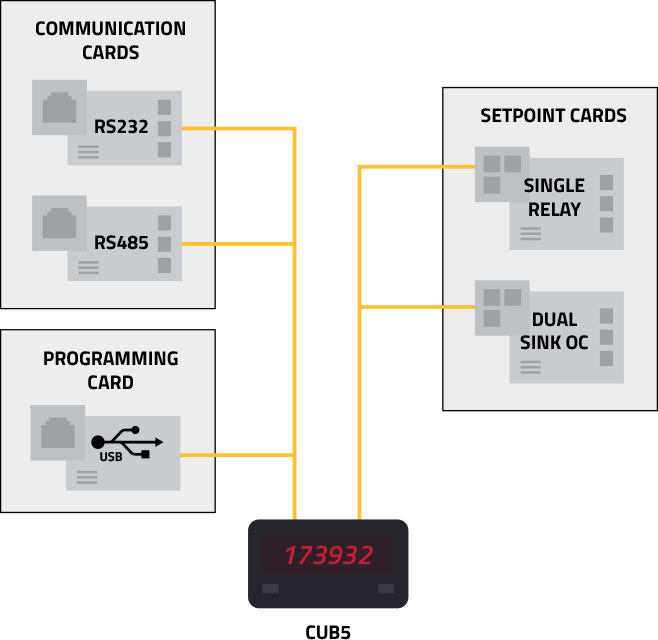 Panel Meters for any Application
from the Leading Panel Meter Brand.
What Can Industry-Leading Panels Do For Your Business?
Our high quality panels are varied and versatile, able to meet a wide range of needs with an even wider range of capabilities—and we're ready to tackle your challenges. To find out which panel is right for you or to learn more about Red Lion's products, get in touch for a consultation.
Get in Touch