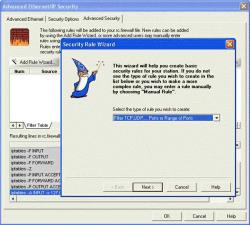 Specifications:
Flexible and easy-to-use configuration tool fully integrated with SXTOOL Kit
I/O to IEC-60870-5-101/104 objects mapping for any I/O type
Event generation and attributes (Class) for every mapped Object Run time IEC-60870 protocol behavior at all IEC-60870 protocol layers (Physical, Link, Application)
Automatic Communication Port Settings assignments in the SXTOOL Kit
Online purchasing is not available in this region. Please click here to locate a Red Lion distributor in your area.
This product is currently unavailable for online purchase. Please contact Customer Service at +1 (717) 767-6511 or customer.service@redlion.net for more information.